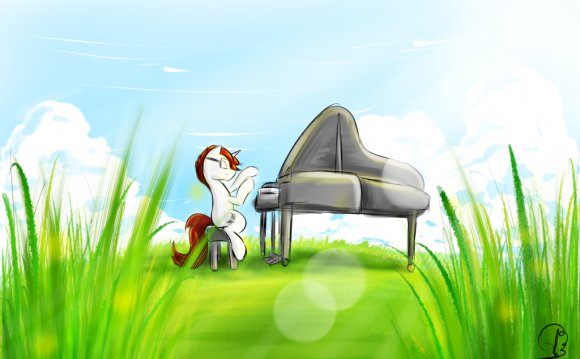 SALIENT DEVELOPMENT OF FOREIGN AFFAIRS A WEEK AGO (18 – 23/1/2016)
On January eighteenth, 2016, scholar of Fullbright program, Mr. Jack Yeager met and exchanged with representative of Department of Cooperation and developing, Faculty of English-speaking nations' Linguistics and heritage.
In the afternoon of the identical day
STUDENTS' ASSOCIATION – 2ND ART FESTIVAL FOR ULIS'S GROUPS, 2016
In the run-up to your 12th National Congress, Executive Board of Students' Association of ULIS arranged the second art festival for ULIS's clubs on January twelfth, 2016to celebrate the success of the 13th Congress of pupils' Association of ULIS and facilita...
THE 13TH STUDENTS' ASSOCIATION CONGRESS OF ULIS FOR THE TERM 2015 – 2018
On January 10th, 2016, the pupils' Association of ULIS successfully presented the 13th Students' Association Congress the term 2015 – 2018. 170 Delegates representing 5000 members of the Association took part the Congress.
HEATED WINTER IN QUAN SON 2015
In two days, December 18th – nineteenth, 2015, the voluntary team labeled as 'warm winter 2015" of this University of Languages and International Studies (ULIS) had a rather meaningful visit to Quan Son region of Thanh Hoa province with products of Vietnam National University, Hanoi (...
YOU MIGHT ALSO LIKE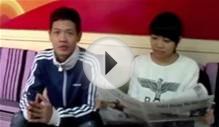 University of Languages & International Studies, Hanoi ...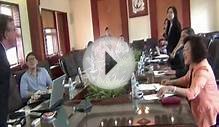 Hanoi National University of Education Presentation - Nov ...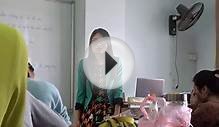 Hanoi University Vietnamese language class (2015)
Share this Post