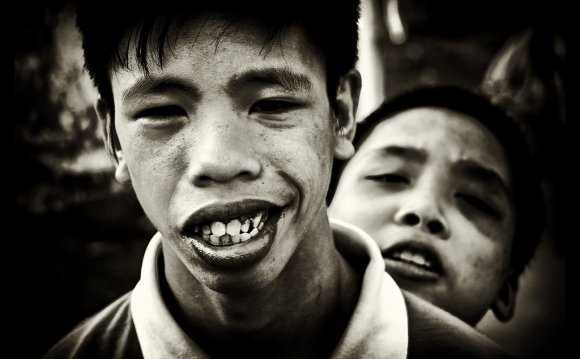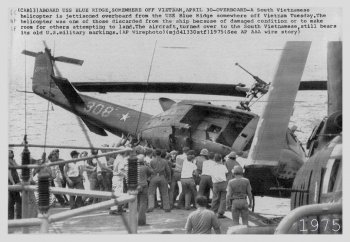 By Arnold R. Isaacs
­­­­­­­­­­­­­­­­­Best Defense visitor historian
Closing ideas for this trip down Vietnam memory lane:
— an integral fallacy within the we-won mythology is it images the war as an American event, whose outcome had been determined entirely by American actions and decisions. It provides no weight on personality, methods, skills and shortcomings of either our adversary or our ally. It ignores relevant Vietnamese realities such as the endemic corruption that drained away South Vietnam's governmental and military strength — like, the diversion of large sums of gasoline, medicine as well as other products offered off on black market (with considerable amounts winding up in adversary fingers), or even the common practice of keeping dead and wounded troops or deserters on official rosters to ensure that commanders could continue pocketing their salaries. As a result of those techniques, the actual quantity of troops readily available for duty in lots of products was half or less than had been noted on charts at greater headquarters, while products — gas in particular — were often unavailable in which these people were supposed to be. Corruption undermined management, too. With demand jobs frequently purchased and utilized for personal gain, promotions are not centered on nerve and military competence but often, exactly the reverse.
— Similarly, the revisionists overlook the financial catastrophe — equivalent in its results to America's Great Depression — that demoralized Southern Vietnam in 1973 and 1974. That downturn had almost nothing related to the cuts in U.S. help. It reflected a disastrous mix of occasions: losing hundreds of thousands of jobs utilizing the closing of U.S. bases, while successive years of poor harvests and the Mideast oil embargo led to sharp increases in rice and fuel expenses. Skyrocketing lifestyle costs brought hardship and hunger to both troops and civilians. Desertions soared within the army, where a soldier's pay was no longer enough to purchase rice for their household. Therefore performed black-market product sales of armed forces materials. The devastated economy was another significant aspect in the 1975 collapse, but typically goes unmentioned when you look at the revisionists' tunnel-vision record.
That record, together with "Congress destroyed Vietnam" misconception that derives from it, brings in your thoughts an account about Confederate basic George Pickett's response when he was expected why the Southern destroyed the Civil War. According to historian Ronald Spector, Pickett supposedly answered: "Really, I kinda believe the Yankees had a little related to it." The Vietnamese, both our allies and our opponents, had something related to the US shipwreck in Vietnam, too.
It isn't hard to understand why a fictitious, feel-good record has brought these types of hold in America's memories of Vietnam. Putting all of the blame on Congress, war protesters and left-wingers for the defeat exonerates those that had been in fact in charge of U.S. policy and the ones who carried out the war; unsurprisingly, that means it is a well known argument among previous U.S. policymakers and armed forces commanders. The myth that do not only were U.S. military forces perhaps not beaten in fight (true, pretty much, but also unimportant, as a North Vietnamese officer informed an anguished United states in the war's final days), but your American army work had been actually effective, which U.S. soldiers left Vietnam having beaten the opponent they stumbled on combat, is soothing for veterans and a country that wants to admire and respect its soldiers. But making ourselves feel a lot better is not a legitimate cause for recalling a false record.
YOU MIGHT ALSO LIKE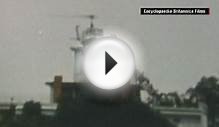 Vietnam War Fast Facts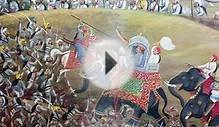 5 Lesser Known Facts about Maharana Pratap
Share this Post