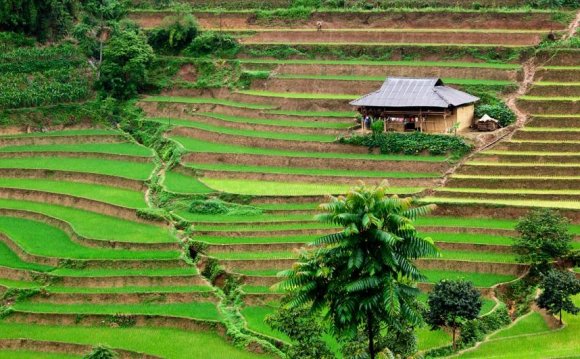 I assume this question identifies actual features, as it is easy to differentiate these countries by language, culture, record and these types of.
Initially, there is the north-south effect, observed additionally in European countries: northerners tend to be bigger and lighter skinned. This will be real within Chinese it self (as anyone who has flown directly from Hong-Kong to Beijing frequently sees), and within Japan (those tragic folks in Tohoku are statistically bigger and whiter-skinned).
Next, you have the effectation of prosperity, especially on general knee size. Read the followig for more information: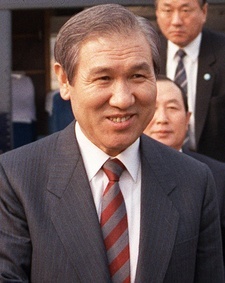 Third, there's much overlap between V/C/K/J, which can be simple to describe by history. Including, Japan lies at the eastern severe of Asia. People moving east through Asian land mass stopped there since there ended up being no longer eastern to go. So it's unsurprising that Japanese "phenotype" appears to mirror several layers of newcomers. 1st among these had been probably folks closely regarding today's Ainu. Eventually, there is also demonstrably a Korean "layer." Although additional south you choose to go, there are traces of Micornesian as well as Polynesian elements.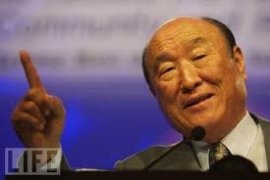 i believe the significant point this causes will be differentiate between the "average" appearance of V/C/K/J, that there is a lot of overlap between neighboring countries because environment and history, together with "ancient" V/C/K/J appearance, which may express just a minority of individuals in each nation, yet is characteristic of each and every place.
Since my closest connections were to East Asia, i will state that for a lot of Japanese men and women, i might have difficulty differentiating their particular physical appearance from Koreans, as an example (minus cues about dress and such). But there absolutely are "traditional" appearances that are very suggestive of specifically J or K.
It's actually quite difficult to explain in words, but for "traditional" (take note: never exactly like "average" or "typical"), I would personally offer:
Koreans: large, full cheeks; more oval face; longer, better-articulated nose
Japanese: rounder, flatter face; less prominent nose
I am aware it's not clinical, but solely on my own subjective grounds, i might provide because "classical" kinds for Korea and Japan: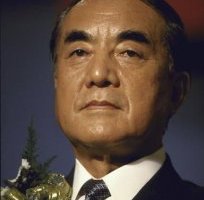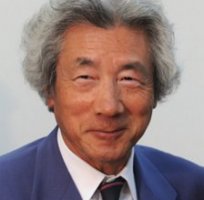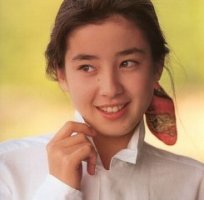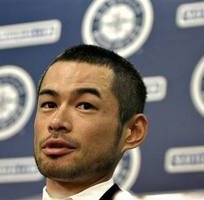 Share this Post