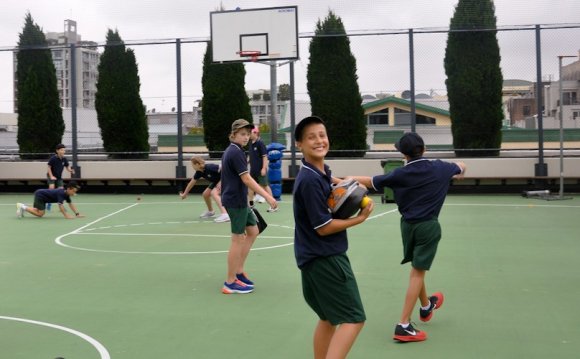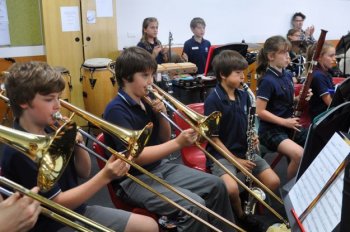 IGS offers high quality teaching and learning for students from Preschool to Year 12. Strong language and music programs, balanced with academic rigour, are the hallmarks of an IGS education.
Music and languages are a daily part of the IGS currriculum
IGS enjoys a cosmopolitan setting near the Sydney CBD, close to public transport and several major universities.
At IGS, we believe that the study of languages and intercultural understanding form a gateway to the world and that learning is better when immersed in another language. Our core values of diversity and personal achievement are realised through our teaching.
réussite personnelle | logros personales | successo personale |
persönliche ziele | 自己最高記録 | 我的成就 | personal achievement
Languages
Bilingual education enriches every child's life, has significant cognitive benefits and promotes a natural acceptance of difference. IGS places the learning of languages at the centre of its curriculum, offering students the opportunity to engage with languages from Preschool to Year 12. Read more »
Music — our 'other' language
Music plays a significant and integral part in the education offered at IGS. Our aim is to provide students with a high quality music education in an energetic and creative environment. Read more »
Academic achievements
IGS students consistently score above the state average in NAPLAN for Years 3, 5, 7 and 9. The School's HSC students also produce outstanding results, including top placements in the State and several All-Round Achiever and Distinguished Achiever awards. See the results: NAPLAN » | HSC »
The globe on our school logo represents our perspective and our place in the world; the arc, which spans the globe, represents the bridges we are building between people and cultures.
YOU MIGHT ALSO LIKE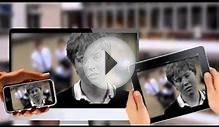 23 IGS International Grammar School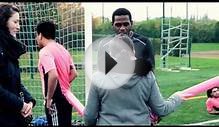 Events Management School - Trophée sportif du Groupe IGS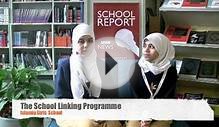 IGS BBC School Report 2011 - Community Cohesion
Share this Post