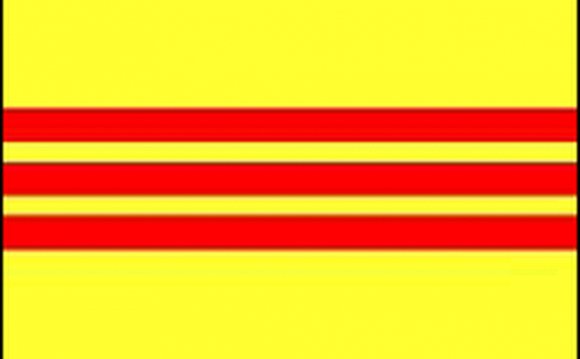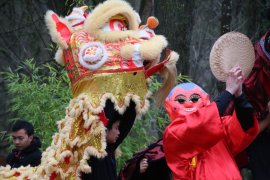 (WSB photos)
Tết, the Vietnamese New Year, is formally right here, as of this afternoon's special event on Vietnamese Cultural Center in West Seattle. The rain lifted with time for over 50 individuals gather from the VCC's plaza of temples and statues, with all the Lion Dance Team from the Van Hanh Temple Buddhist Youth Group.
Firecrackers and drums offered the sound recording for party:
The gathering began with flag salutes and anthems, as Viet Tran raised the Vietnam Heritage and Freedom Flag alongside the Stars and Stripes: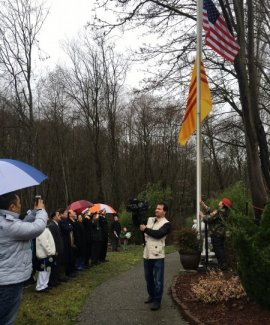 The event was emceed by Bao Van Nguyen (the following right) with participants including Col. Yen Len Hua (below left) offering the Tết greeting and brand new Year's desires, as well as the colonel's other VCC board elders Hung Manh Dinh and Khai Dinh Tran showing the real history of King Quang Trung and a normal New Year's Wish reading.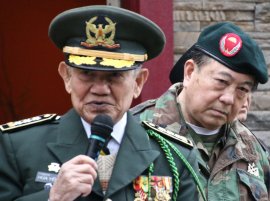 The event continued inside the VCC temples, with a commemorative picture very first:
Though last Monday noted the official arrival regarding the new-year, Tết is a multi-day celebration, now had been the conclusion.
By-the-way, you don't must await any occasion to consult with the Vietnamese Cultural Center, led by manager Lee Bui – it's open to the general public most Saturdays, noon-3 pm, at 2236 SW Orchard, on Metro path 128, with parking out front.
YOU MIGHT ALSO LIKE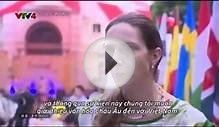 Vietnamese Culture 2015/05/15 Part 1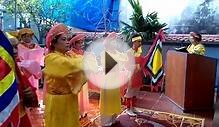 Vietnamese Cultures ! Hat Van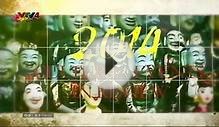 Vietnamese Culture 2015/02/20 (Learning & Researching)
Share this Post